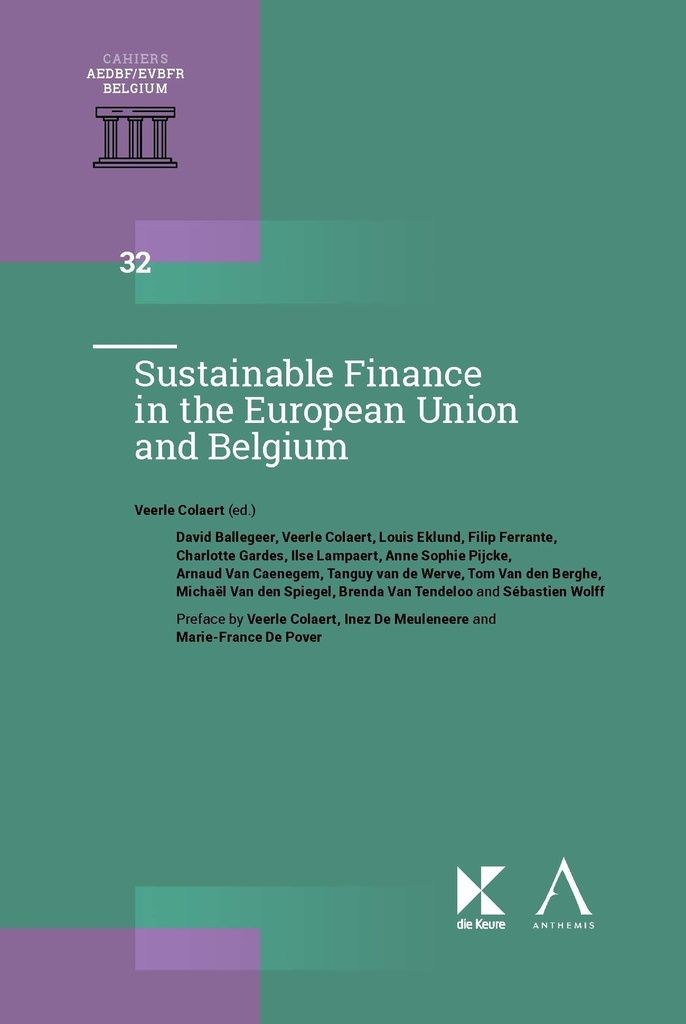 Sustainable Finance in the European Union and Belgium



This book is the result of an intensive cooperation between the European Association for Banking and Financial Law (AEDBF Belgium), Forum Compliance, and the Jan Ronse Institute for Corporate and Financial Law (KU Leuven).
The European Commission's Sustainable Finance Action Plan has resulted in a review of the entire body of financial regulation, at a remarkable pace. No area of financial regulation remains untouched. For the financial sector, the impact is immense: almost all processes will have to be reassessed and possibly amended.