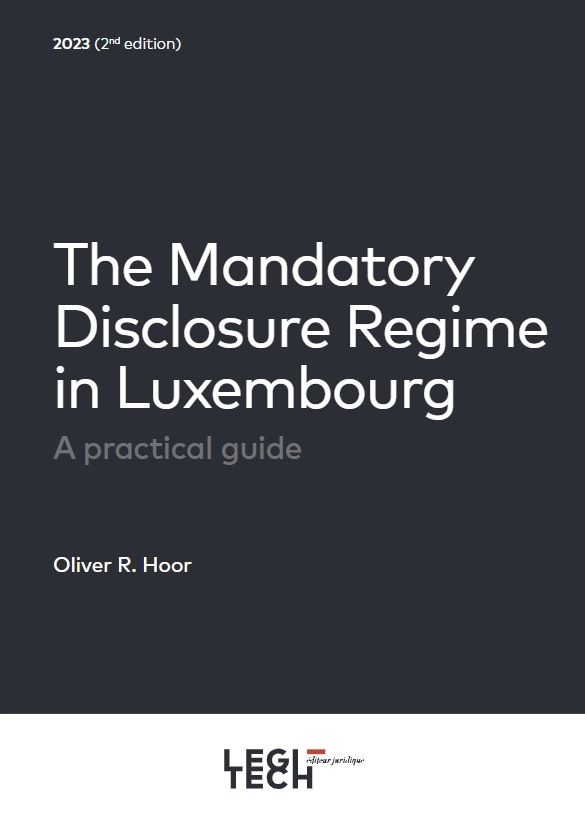 The Mandatory Disclosure Regime in Luxembourg (2nd edition)

The mandatory disclosure regime ("MDR") requires intermediaries (that are tax advisers and other service providers) to report certain cross-border arrangements to the Luxembourg tax authorities. The MDR is the transposition of DAC 6 that required the implementation of the MDR in all European Member States.
The MDR operates through a system of hallmarks that may trigger reporting obligations and the main benefit test ("MBT") that functions as a threshold requirement for many of these hallmarks. As such, the MBT should filter out irrelevant reporting and enhance the usefulness of the information collected because the focus will be on arrangements that have a higher probability of truly presenting a risk of tax avoidance. When applicable, the MBT sets a fairly high threshold for reporting under the MDR.